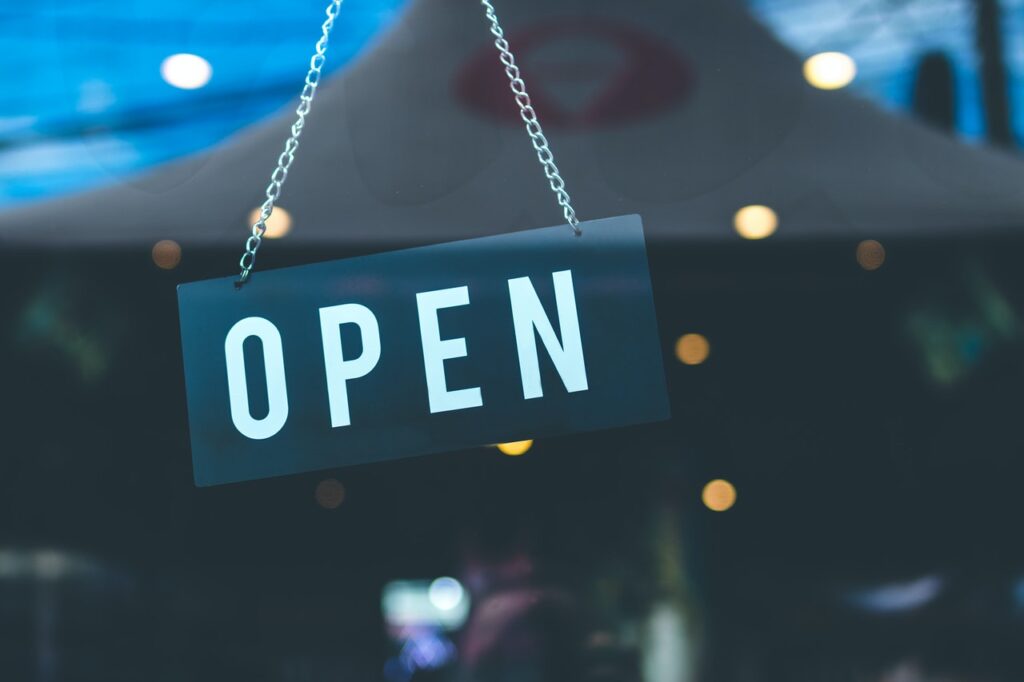 After being closed for the last six months due to LA County COVID restrictions, I am happy to share with you that I can now begin providing limited services. As of today, I am accepting appointments and providing services for waxing, however facials and skincare are not yet available.
I appreciate your patience in this difficult time and so thankful for all the support you have given me through phone calls, texts, and emails. I can't wait to see you again!
As you are probably aware, I have always had very high standards for cleanliness and hygiene. Even before the virus started, my spa exceeded all regulations and guidelines regarding health and safety. I know all of you appreciated my strict views on cleanliness.
Today, with the reality of covid spreading through our communities, I want to make sure everyone important in your life and my life is protected from the virus. As a result, I am taking additional precautions with regard to health and safety, and there are additional requirements before you can come in for an appointment.
You must wear a mask when entering the spa and throughout your appointment,

no exceptions

.
Upon arriving, I will take your temperature and you will be required to sign a waiver.
Please reach out to me if you have any questions. I look forward to seeing you!
Valeria