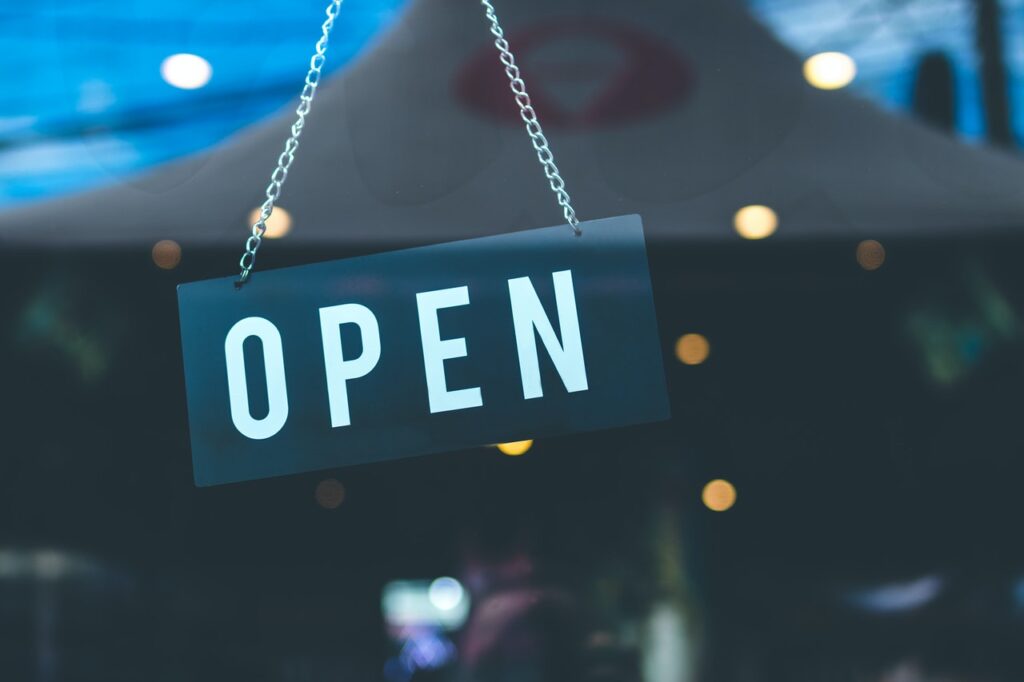 After being closed due to LA County COVID restrictions, I am happy to share with you that I can now begin providing full services. As of today, I am accepting appointments and providing all services.
I appreciate your patience in this difficult time and so thankful for all the support you have given me through phone calls, texts, and emails. I can't wait to see you again!
Please reach out to me if you have any questions. I look forward to seeing you!
Valeria